Registration Begins Here!
Enter Registration Code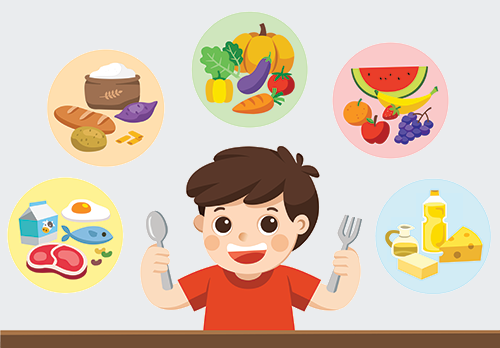 How it works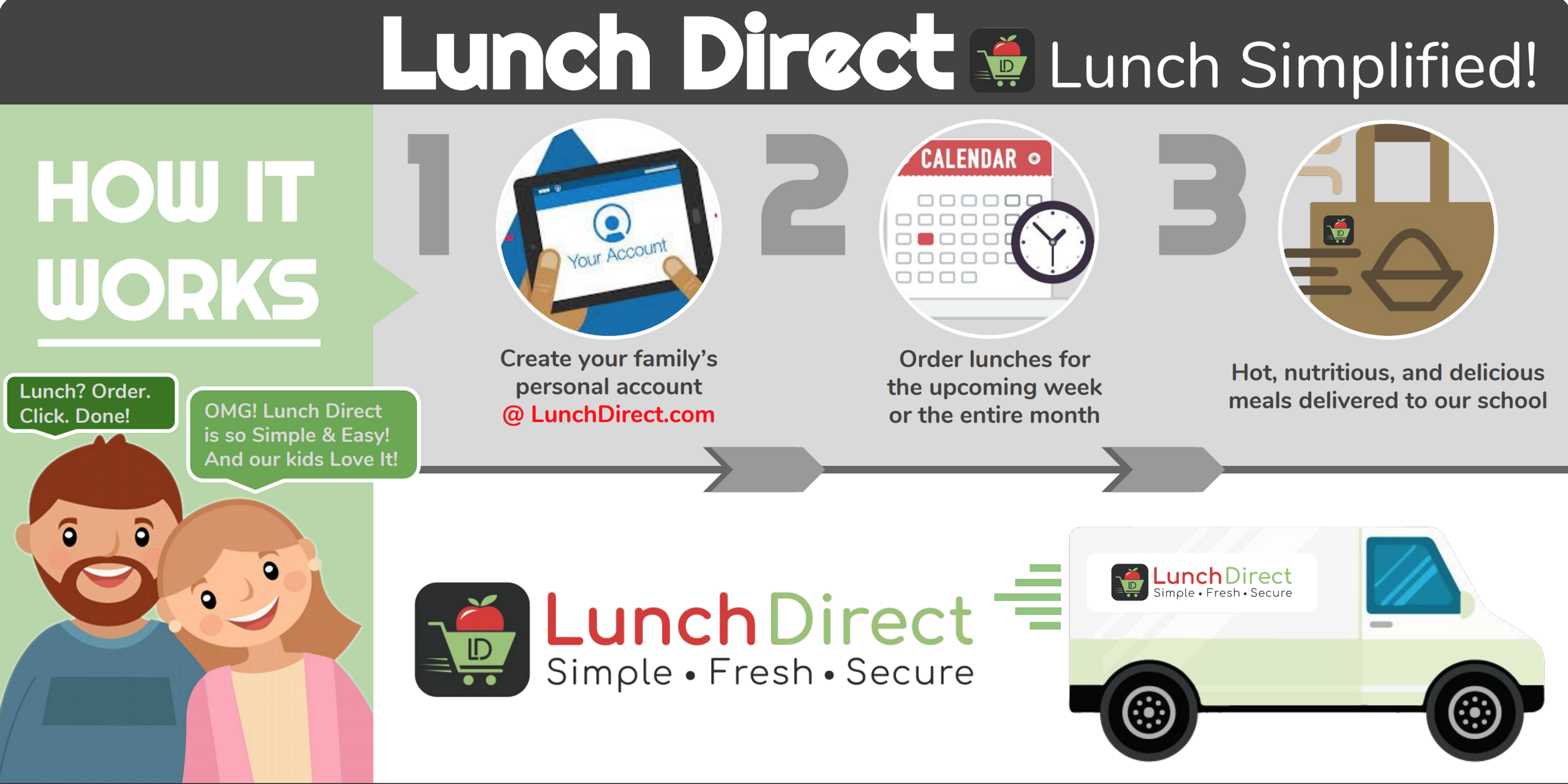 "LunchDirect helps me out a lot! The lunches are healthy and my girls really enjoy them. The staff at LunchDirect is so nice to work with and very accommodating. Thank you LunchDirect for freeing up some time for me and providing a healthy lunch for my kids!"
– Kelly A., Danielle and Julia's Mom
---
Become a Partner with LunchDirect
Interested in LunchDirect for your School?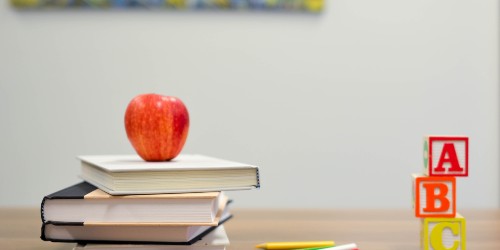 The LunchDirect System empowers busy parents with the ability to ensure nutritionally balanced meals will be lovingly selected from home and sent to their child at school. Whether you are an Owner, Director or Parent, we are ready to explore how we can bring LunchDirect to your school.
Find out more
Interested in being a caterer with LunchDirect?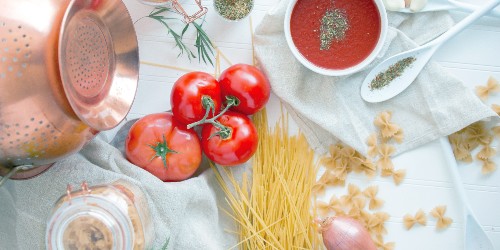 LunchDirect provides an opportunity to increase revenues, generate awareness, and improve operations. We go through a thorough process to qualify partners. If you would like to learn more, please contact us.
Find out more